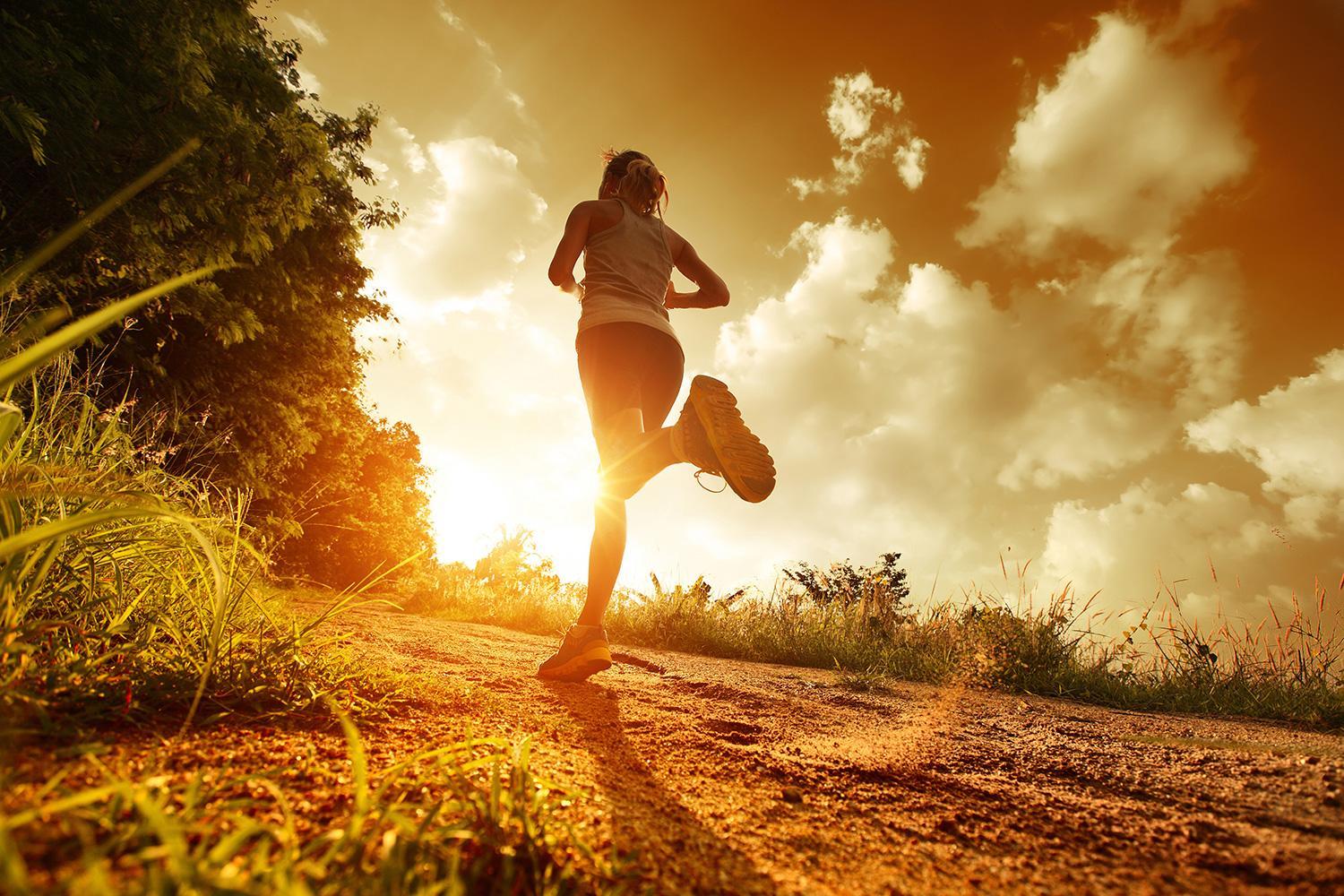 Sports Massage and Remedial Massage Crawley
'sports massage is deep soft tissue massage which can be applied to specific problem areas & injuries, or to generally prevent the build-up of aching & stiffness'.
At Head2Toe Physio clinics what our Physiotherapists do best is 'Physiotherapy'. We wanted to offer high quality sports massage to complement our Physiotherapy and set about appointing a dedicated therapist. At Head2Toe Physio Clinic Crawley, our massage therapist is Rosa Bowley.
What's the difference between Sports Massage and Remedial Massage?
Sports massage is deep soft tissue massage which can be applied to specific problem areas & injuries, or to generally prevent the build-up of aching & stiffness.
Therapists often use Sports Massage, Remedial Massage, Clinical Massage, Deep Tissue Massage and Soft Tissue Manipulation interchangeably.
Massage Therapy has been around for thousands of years. The term Clinical massage developed in the United States in the 1940's. It focuses on treating more specific problems as opposed to utilizing the general effects of massage.
The term 'Sports Massage' has become common place since the formation of the London School of Sports Massage (LSSM) in 1989.
Remedial Massage and Sports Massage make use of similar techniques. Myofascial Release, Muscle Energy Techniques, Soft Tissue Release, Trigger Point Therapy, Neuromuscular Therapy are all used.
What does Sports Massage and Remedial Massage do?
Remedial Sports Massage includes stretches for tight muscles & joint mobilisation techniques to restore the body's range of movement. Sports massage is suitable for athletes and occasional exercisers alike. It can remove tissue strain before injury develops, aid recovery after training and is often used to compliment training & enhance performance.
Prevents & manages injuries
Reduce recovery time
Improves circulation
Releases muscular tension and aids relaxation
Increases flexibility
Improves self-awareness
Relieves pain, stiffness & tension headaches
Any sportsperson places stresses on their body by frequent training and competitions. Rest days, stretching, good diet and hydration will help the body recover but sometimes more is needed. Sports massage will aid blood circulation removing waste products from tired muscles and will stretch out muscles that have become tight from repeated use.
Many athletes use regular massage to help maintain optimal athletic performance. Sports massage is also an effective way of detecting minor soft tissue problems & dealing with them before a more serious injury occurs.
It is an excellent way of relieving tension & tiredness allowing the body to relax. Examples of sports injuries that can benefit from sports & remedial massage treatment are sprains, strains, Achilles tendonitis, Runners' knee, shin splints, Tennis/Golfer's elbow, plantar fasciitis, piriformis syndrome & tight muscles generally.
I'm not a Sportsperson. How can I benefit from Sports & Remedial Massage?
Muscle tension can affect anyone. Remedial massage can offer help to those who suffer from back, neck or shoulder pain which may be brought on by decorating, gardening or even driving.
Many postural problems occur as a result of sedentary activities such as sitting at a computer all day.  Repetitive strain injury, whiplash, frozen shoulder, headache, migraine, stiff neck & backache can all be relieved with deep tissue massage.
Stress & tiredness are also common problems that can be alleviated. 
We work with our clients to identify imbalances, releasing the tension built up using various massage and fascial release techniques. Most importantly we also recommend a plan of massage and self help exercises to strengthen and stretch going forward.